Newsletters
High Str
eet,
Yoxford, Suffolk IP17 3EU
Late Autumn Around Suffolk
We have all been amazed by the weather this autumn – perfect for long walks on Dunwich Heath and at Minsmere, searching for the deer!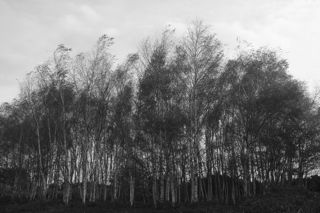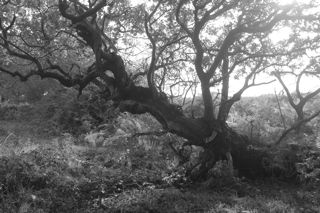 The odd day has also been perfect for a spot of kite flying – in fact our most successful kite flying day ever. Somehow the children now seem to be reaching an age where they can enjoy controlling the kite, without too much danger of them blowing away!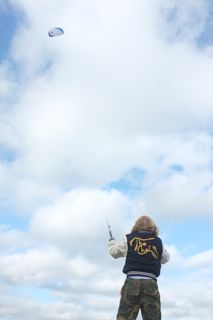 We have for quite a while been eyeing up family sized canoes, with thoughts of exploring the River Blyth, or the Alde at Iken. The still water among the reed beds looks like such an enticing place to float away a few years. Somehow though the canoes felt like a BIG purchase, so instead, this summer – whilst not cooking – Jason and a friend have been busy building a canoe!
Some of you may have already heard about this project, but I thought perhaps some pictures might be a good idea.
So, we have the canoe in progress …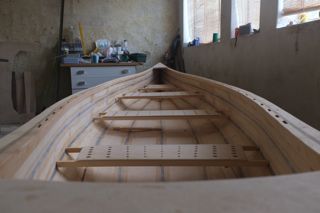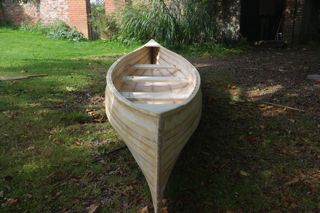 and then, finally being launched into the Waveney.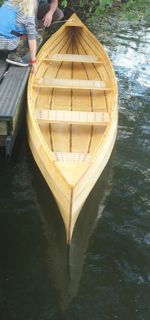 Just to let you know – it does float, it steers straight AND can fit MANY children and at least one adult in !
We are very excited by the new opening in Saxmundham of Catch & Crop. A joint venture from Maximus Fish and Newbourne Farm Shop, on the main crossroads in the town. Great to see this enterprise opening up with such wonderful produce. We wish them all the best!
This year Yoxford Village Hall and Yoxford Church are teaming up to put on a bonanza of a Christmas Fair ! It will be at the village hall on Saturday 13th December from 10am until 2pm. This year has a Tudor theme ( I think some Tudor royalty will even be making a visit!), there will be entertainment, stalls, food & lots of fun!
Our Saturday Morning Brunch has kicked off to a great start. Just in case you are not aware, we now serve brunch from 9.30 – 12 noon on Saturday mornings.
Thanks for reading, we look forward to seeing you soon
Best wishes Jason, Nancy & the gang
Main's Restaurant, High Street, Yoxford,Suffolk, IP17 3EU
nancy.main@btinternet.com